Bake a pie!
No entry fee! In fact, we'll give you one free movie ticket per pie!
Movie attendees will sample the baking contest pies and
"vote" for their favorite pie by dropping money into the corresponding donation box.
The pie with the most money at the end wins!

Pie-Eating Contest!
One pie. Two minutes.
No hands!
Pie-Eater with the least pie at the end wins!
Entry fee: donation of $10 or more per pie-eater
Challenge your friends!

Raffle!
Tickets are $1 each, 6 for $5, 13 for $10, 30 for $20!
Winners pick out $20 worth of prize(s)!

Raffle!
Winners will be announced at the event.
Need not be present to win,
but it helps to get first dibs on prizes!

Prizes!




Comments
Last Updated: Monday, September 21, 2009
Raffle!

Waitress
First Baptist Church
Friday, October 9
7:30pm
Donation: $8


Join Event on Facebook

Donations Welcome!
Support our sponsors!
Your Ad Here!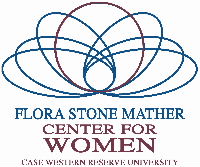 THE SCIENCE TeeCHER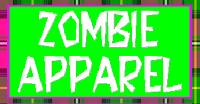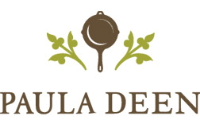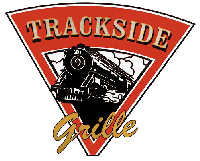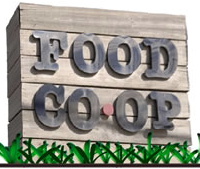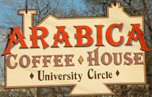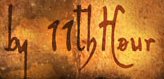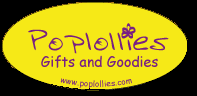 WRUW FM 91.1
More Music, Fewer Hits