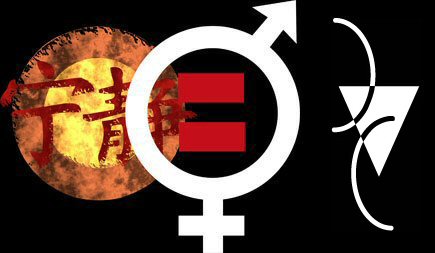 Firefly Fun!
Scavenger Hunt
Find the Firefly/Serenity items around the theater and in our sponsors' stores.
Print the list
here
[coming soon!],
or pick one up from the Serenity Now/Equality Now table at the theater,
or our sponsors' checkout stands.
Team up with friends!
Present your completed list for one free raffle ticket.
Shop -- Support Our Sponsors
Shop Amazon.com
*
[*
Ariel Ambulance Rescue Group
earns a small commission]
Dinner with Browncoats
Meet new friends!
Dinner will be delivered/catered and available at nearby restaurants.
Costume Contest
Come as your favorite character from Firefly/Serenity.
Need help? Visit
Fashionably Brown
.
Raffle Prize Drawing
Raffle tickets: $1 each, 6 for $5
[Courtesy of the
Ariel Ambulance Rescue Group
]
Silent Auction
Bid on shiny prizes!
Prizes and Sale Items
(Here's a list of prizes from our last event, just to give you an idea!)